Art is to transform the wish into reality
Our wishes had become true. Now it's your turn.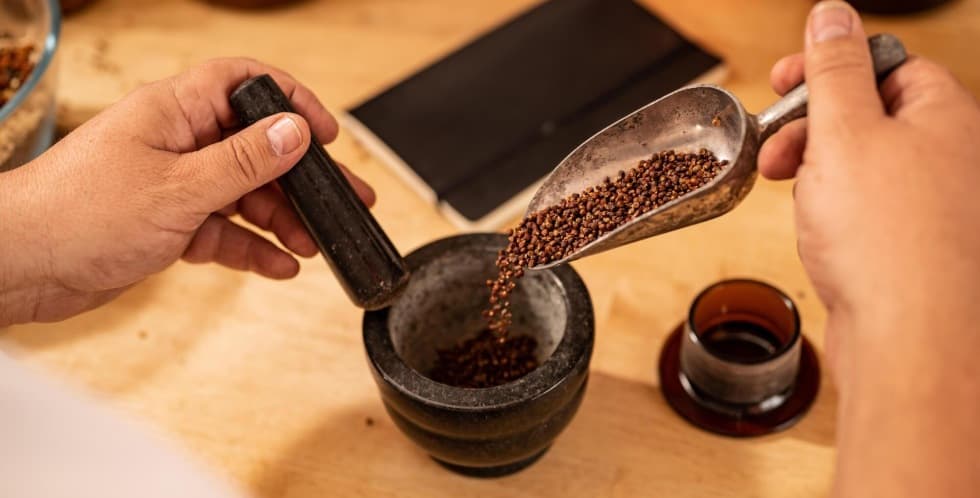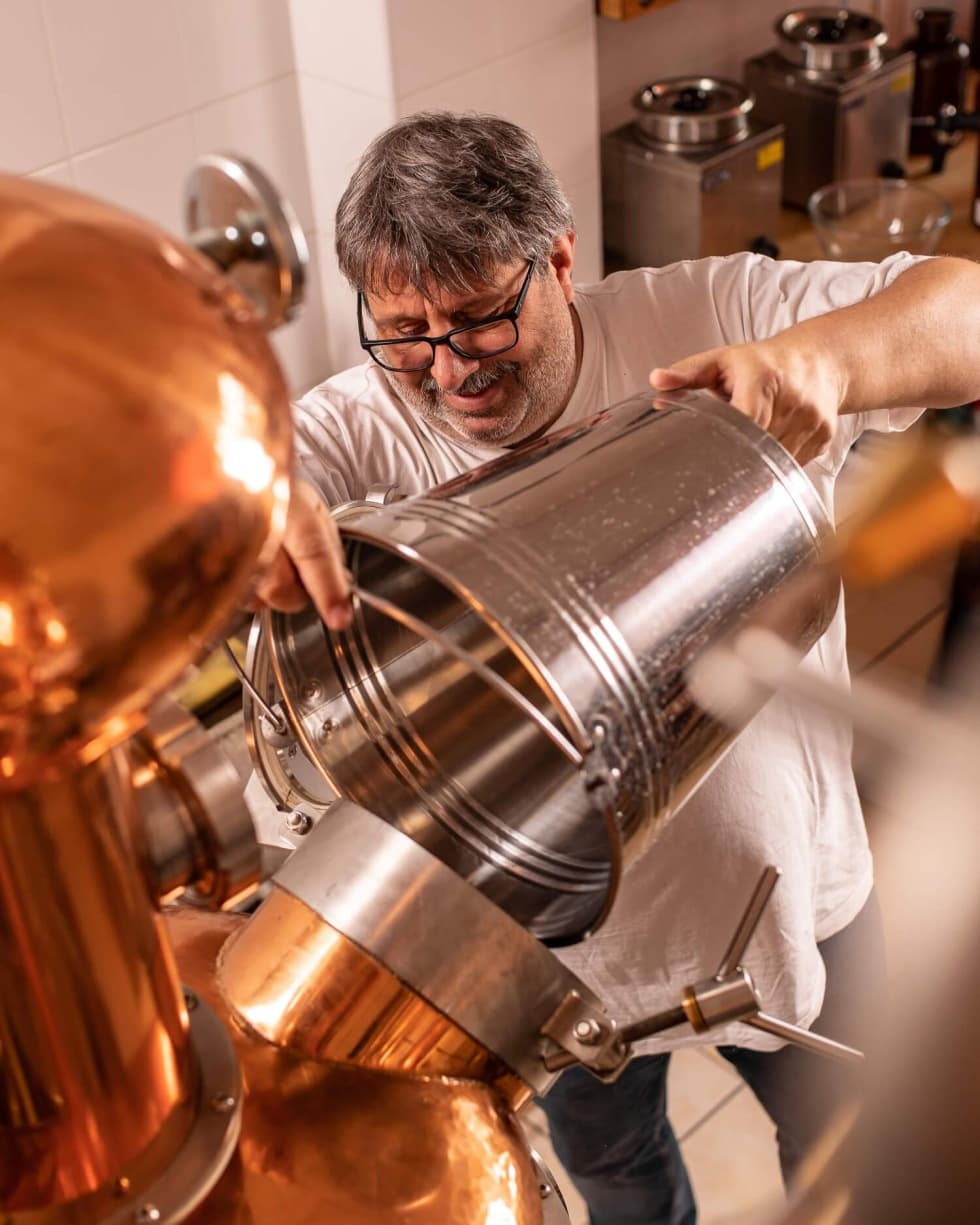 My story
Sometime in the spring of 2017 the idea of making my own gin crossed my mind for the first time. A couple years later, feeling unsatisfied and unfulfilled, and no longer having my heart in my work, I started to focus on my own self-realization. This happened to coincide with the sale of our house, which made available a modest amount of startup capital.
Given my personality and past negative experiences with former business partners, I was looking for something where I wouldn't have to depend on others. Craftsmanship seemed to be the best option. However when you are fifty it's difficult to start with something new.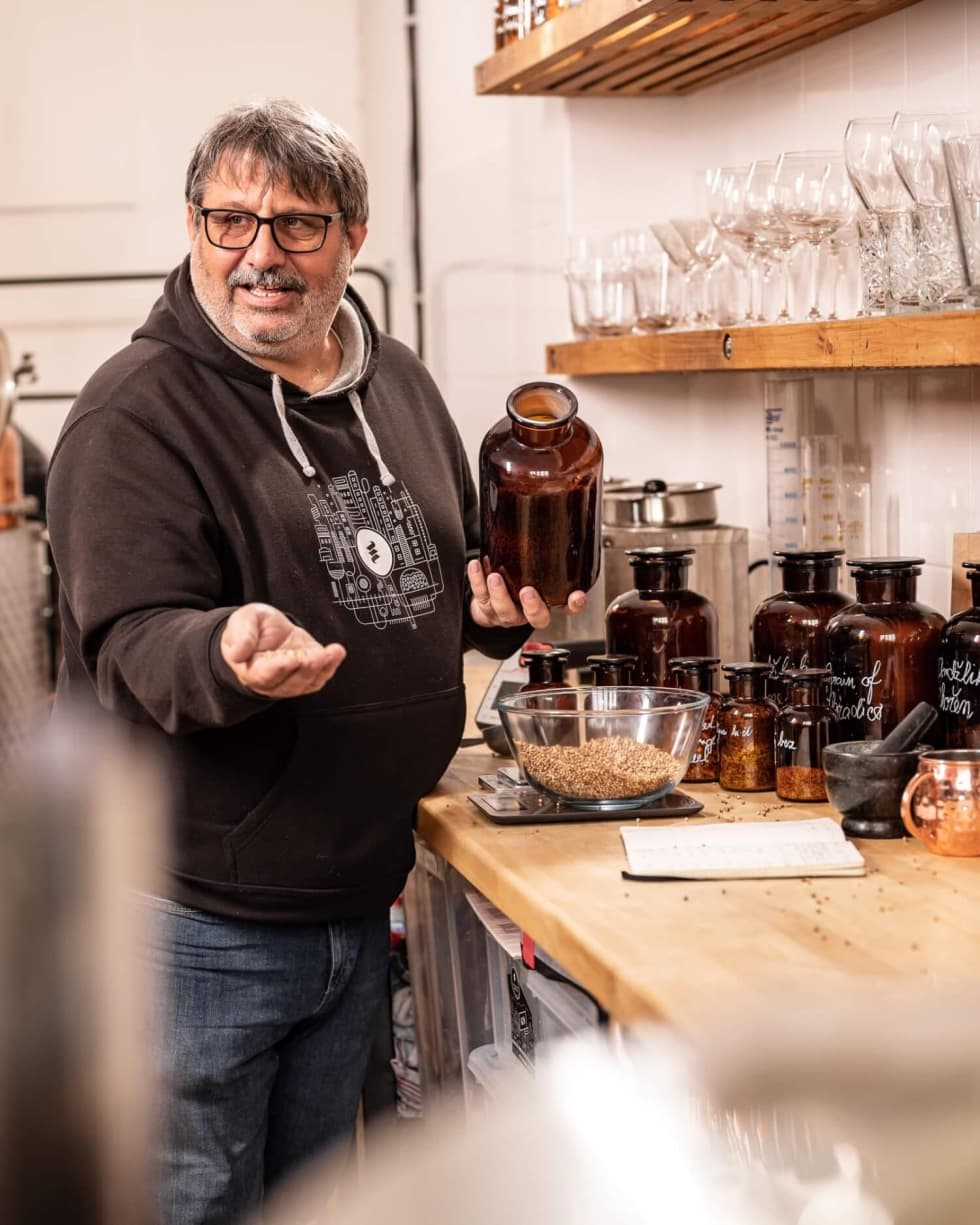 Inspiration
Under these circumstances I came across an article about a newly opened gin distillery in England. Being a gin lover, it immediately sparked my interest and I spent the following months investigating the technological, legislative and business aspects of gin production to determine if it would make sense to invest my time and money into it.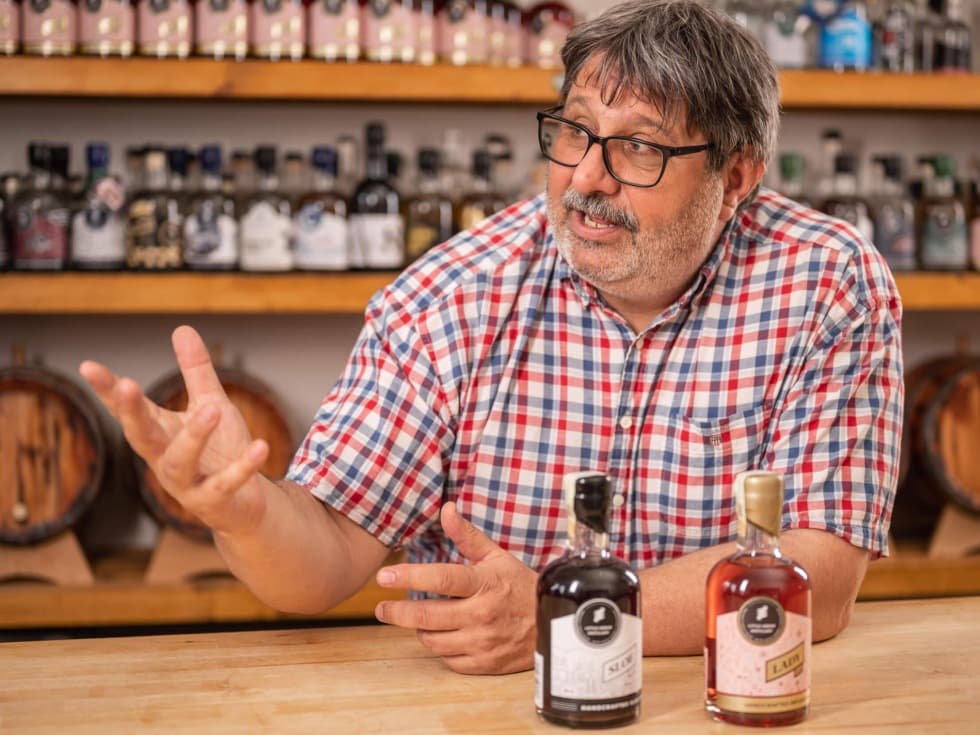 All in and fulfilled
In the summer of 2017 I made up my mind. I put all eggs into one basket and completely devoted myself to what I believed in. I was convinced it would fulfill me (which it has), and also give me something I could perhaps pass onto my children. It may sound pretentious, but that's how I felt.
I will perhaps some other time describe all I needed to study and learn, but in short I certainly could not imagine everything in front of me. My most important experience was my trip to England, where I had an opportunity to gather first hand experience and knowledge. And that's also where I distilled my very first gin!
Credibility, trust, honesty.
It's not just a vision, it's how we work.