That which we seek can be hidden in a single moment.
Stop and enjoy what life has to offer, for example a handcrafted gin.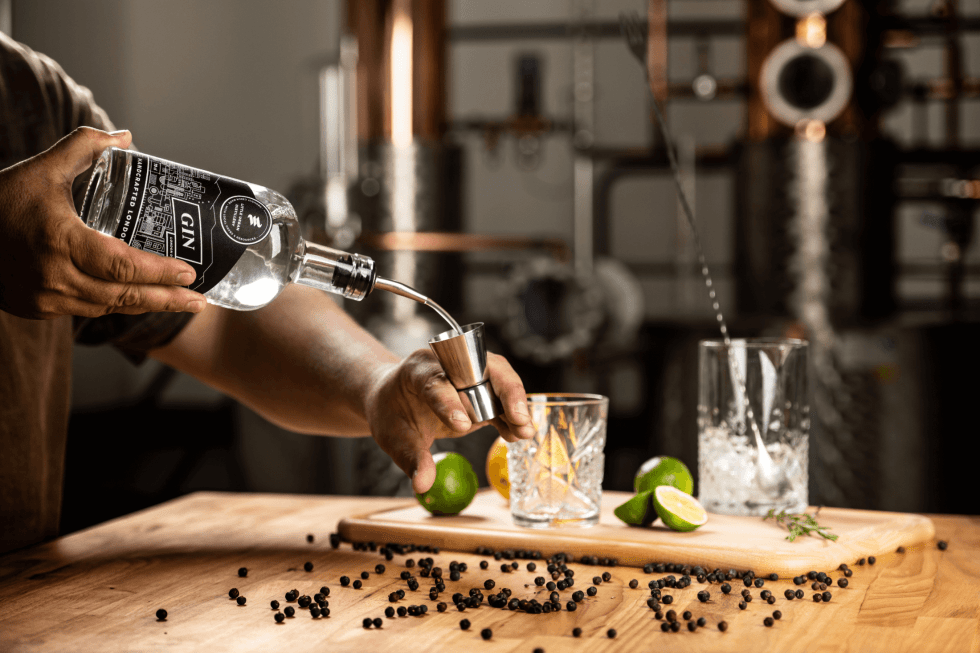 LITTLE URBAN DISTILLERY
We want to make Gins which people will enjoy.
No made-up stories, ours are true.
A quality experience is born long before it is enjoyed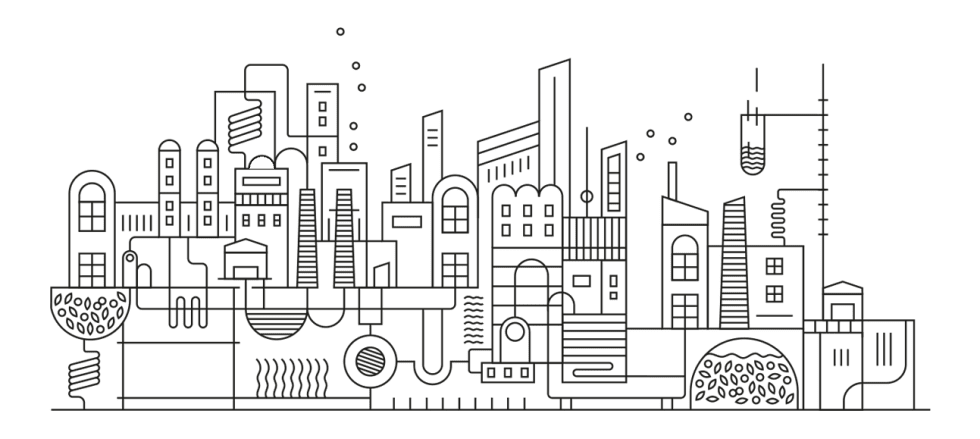 The idea behind the Little Urban Distillery was to build a small independent distillery focused on the production of handcrafted Gins. By combining a traditional British drink with traditional Czech production, we have realized our dream of doing what we love.
There is no other business like ours elsewhere in the Czech Republic.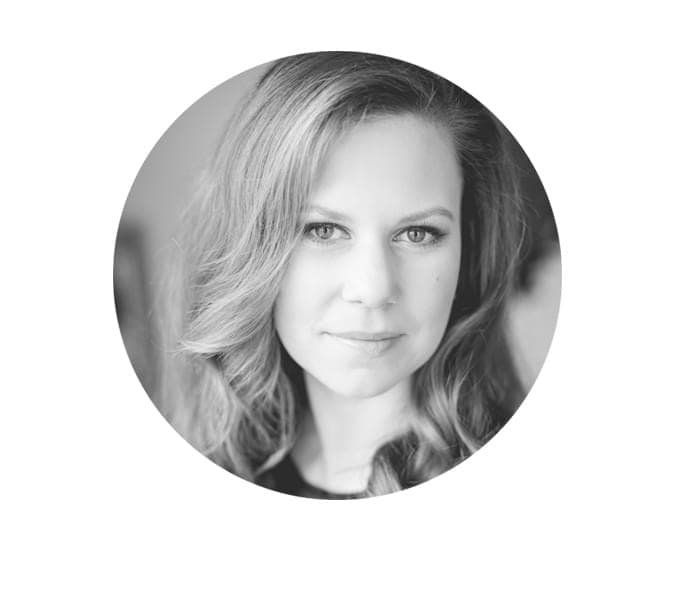 S Bobem jsem pracovala v předchozím zaměstnání, kde jsme věnovali především pořádáním eventů. Jeho snaha dosáhnout vždy maximálního výsledku a smysl pro detail mě sice často zaměstnávala, ale především mi imponovala. Jeho proměnu v majitele destilerky sleduji a vůbec mě nepřekvapuje, jak krásný projekt vykouzlil. Často mi vyvstane v paměti jeho motto: výsledek záleží na detailu.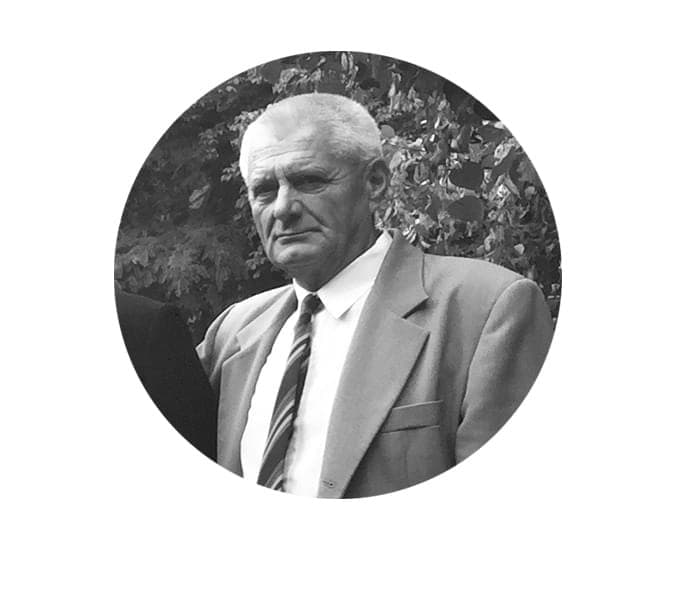 Bedlivě sleduji Roberta od začátku jeho úvah nad výrobou ginu a nedokázal jsem si představit to množství oborů, které nastudoval, to množství zákonů a předpisů. Když vidím tu měděnou nádheru, to množství vložené práce, přeji mu, aby se mu to všechno podařilo.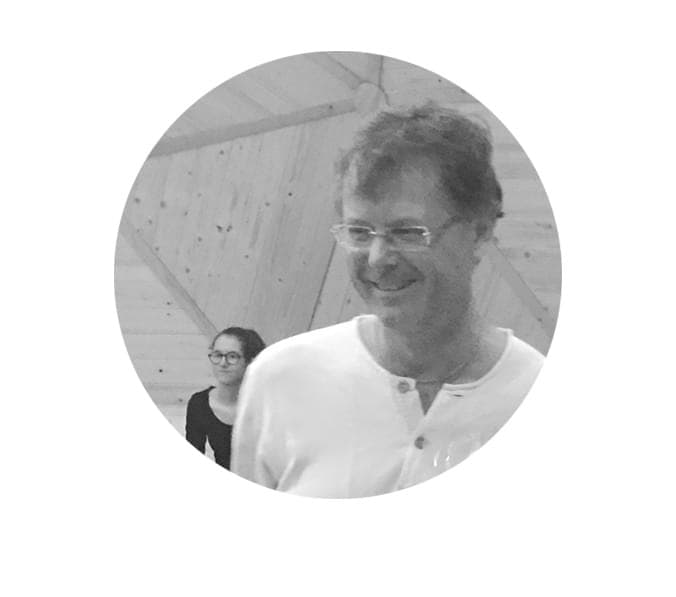 Když v naší skupině přátel začal Robert představovat plány vyrábět gin, mysleli jsme, že se jedná spíš o recesi. Takových nápadů vzniká dost, ale málokdo je ochoten a schopen je realizovat. Tím, že s námi Robert v průběhu příprav sdílel všechny postupné kroky, úspěchy i trápení, jsme žili minimálně rok obklopeni jeho destilérkou, až toho bylo někdy příliš. Nyní jsme rádi, že jsme byli i my součástí uskutečňování jeho snů.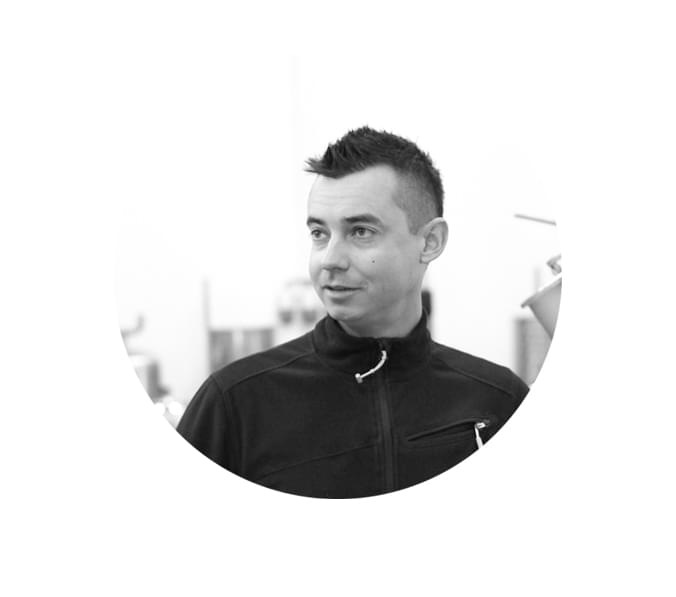 Výsledkem spolupráce s panem Urbánkem je moc pěkná kolona s originálními detaily, na kterou můžeme být pyšní, stejně jako pan Urbánek. Jeho zaujetí celým procesem výroby a snaha být u všeho nám byla sympatická.